About Us
Amati Bacciardi Studio

Silvano Bacciardi
Silvano Bacciardi graduated at the institute of Urbino (ISIA). In 1986, he joined the Armando Testa agency as Art Director (Turin, Rome). In 1990, Silvano moved to Pesaro as a stage photographer for the Rossini Opera Festival, an activity he still performs with Fulvia Amati.
From 2002 to 2009 work as a professor of photography at ISIA in Urbino.
Fulvia Amati
Fulvia Amati graduated at the Academy of Fine Arts in Urbino. She began as a costume designer and set designer for the theater. Since 1989 Fulvia Amati has been photographer of the Rossini Opera Festival for stage photography and archival documentation. She published in major national and international theater newspapers and periodicals.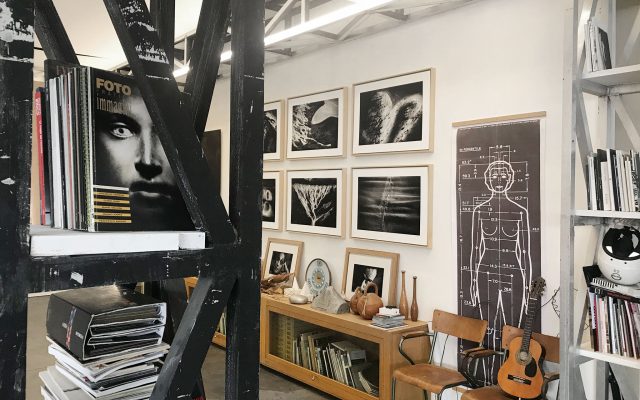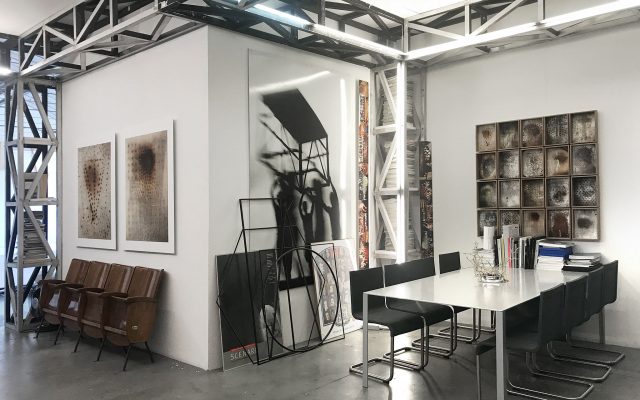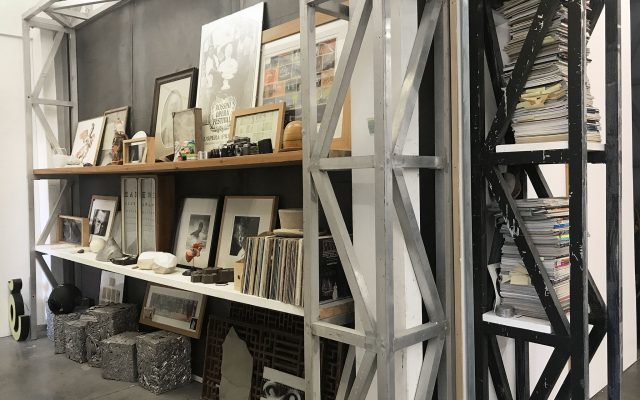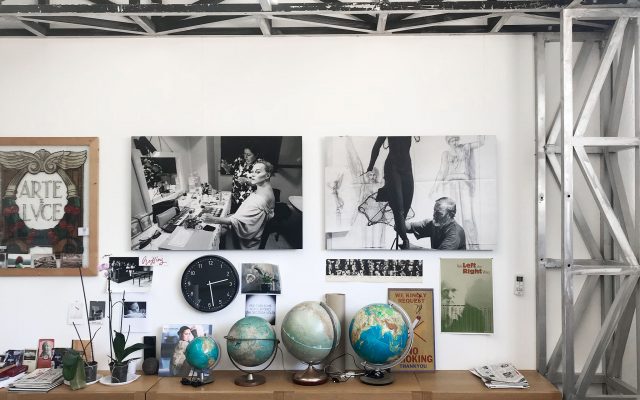 The Studio
Photographers
Silvano Bacciardi / silvano@amatibacciardi.it
Fulvia Amati / fulvia@amatibacciardi.it
Stefano Veschi / stefano@amatibacciardi.it

Editing
Annamaria Ferretti / anna@amatibacciardi.it
Our Clients
ABOCA S.P.A.   /   BENELLI S.P.A.   /   BINOVA   /   BSC ITALIA   /   CA BELLI LUCE   /   CANTORI S.P.A.   /   CASALI VETRO   /   CASSA DI RISPARMIO DI SAN MARINO   /   COLOMBINI   /   COLORIFICIO SANMARINESE   /   CREAZIONI ANTONELLA   /   CUCINE LUBE S.R.L.   /   DELLA ROVERE S.P.A.  /   DELLA CHIARA SRL   /   ELICA S.P.A.  /   FIAM ITALIA S.P.A.  /   GAMMA ARREDAMENTI   /   GRUPPO SIT S.P.A.  /   GRANDI FUR   /   IFI INDUSTRIE S.P.A.  /   IMAB GROUP S.P.A.  /   LIV'IT   /   LA FANO S.R.L.   /   LOGIKA   /   MATTER OF STUFF LONDON   /   METALMOBIL   /   MIDJ S.P.A.  /   MITON   /   NILA & NILA   /   NOCTIS S.P.A.  /   PEDINI S.P.A.  /   PENSARECASA.IT   /   ROSSANA   /   ROSSINI OPERA FESTIVAL   /   SCM GROUP   /   ST GERMAIN DE PRES   /   SGM TECHNOLOGY   /   SHE'S SO   /   TEATRO ROSSINI PESARO   /   TEATRO DELLA FORTUNA FANO   /   TEUCO GUZZINI S.P.A.  /   TECHNOGYM S.P.A.  /   TECHNOWIND S.P.A.  /   TONUCCI DESIGN   /   TRIANGOLO   /   VAGHI S.P.A.